Luka Doncic
Why is Luka seen as one of the best players in this season?
Luka Doncic, also known as Luka Magic, is seen as one of the best players currently because of how he is constantly putting up high numbers in points, assists, and even rebounds (for a point guard). In addition to this, Luka contributes to most of the team, as he is the one who makes many plays and also scores a ton as well. Luka Doncic is also a very well all-around player, where he can shoot, go in the paint, pass, and do many more. Something else to take in is that Luka is only 24 years old as of right now. In comparison, Lebron is 37, meaning that Doncic still has plenty of time in the NBA. It is true that young stars perform better, but once Luka gains more experience, he might be seen as the best in the future.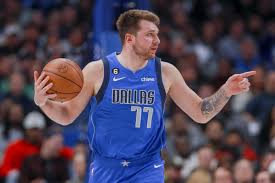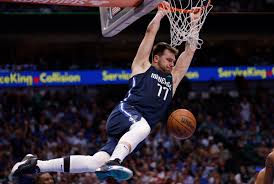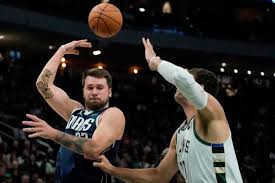 Click to watch Luka in action!